Dollar Tree Shopping Trip  – Free makeup and cereal
Dollar Tree is an interesting place to shop with coupons.  This was my first real couponing trip to the Dollar Tree.  I spent time researching online and creating a list but once I arrived at the store I knew I went about it all wrong!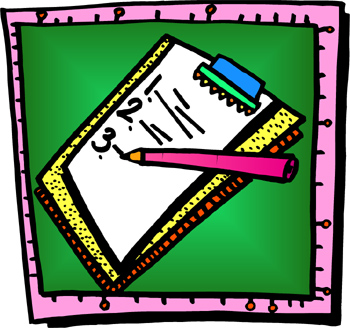 This is the perfect place to just bring your coupons with you because you never know what you are going to find!  After erasing several things off my list, I did find the Post Cereal.  I then dug around in the makeup and found some Maybelline and CoverGirl behind a ton of LA Looks products (there's a coupon for LA Looks products in the 10/7 RP insert so I may need to go back).  It's definitely worth it if you don't mind spending some time digging for your treasures!
I've read some nightmare stories about other peoples couponing trips to  the Dollar Tree so I made sure to take a copy of their coupon policy with me.  I was pleasantly surprised!  The cashier was extremely friendly and didn't flinch at the site of the coupons.  She did have to enter each coupon by hand because their registers were not equipped for scanning coupons (they have not been upgraded yet) but she did a great job and had a smile on her face!
Overall, this was a pleasant experience!  It's definitely not the place to go for a quick trip, but I'll go back when I have more time to enjoy treasure hunting. 
Here's what we got for FREE…
1 Post Shredded Wheat @ $1.00
$1/1 Post Shredded Wheat Cereal, exp. 12/2/12 (RP 10/21/12)  (used 1)
Makes it FREE!
3 Maybelline Lipstick @ $1.00
$1/1 Maybelline Superstay 24 Hr Lipcolor or any Lip Product, exp. 11/9/12 (RP 09/09/12)   (used 3)
 Makes all three FREE!
3 CoverGirl Lip Liners @ $1.00
$1/1 CoverGirl Product, exp. 1/31/13 (Package Insert)  (used 1)
$1/1 CoverGirl Product, exp. 12/31/12 (Parade 09/23/12)  (used 1)
$1/1 CoverGirl Product, exp. 10/31/12 (P&G 09/30/12)  (used 1)
It was definitely worth the trip!  Have you found some great treasures at the Dollar Tree?  How was your experience?  
.